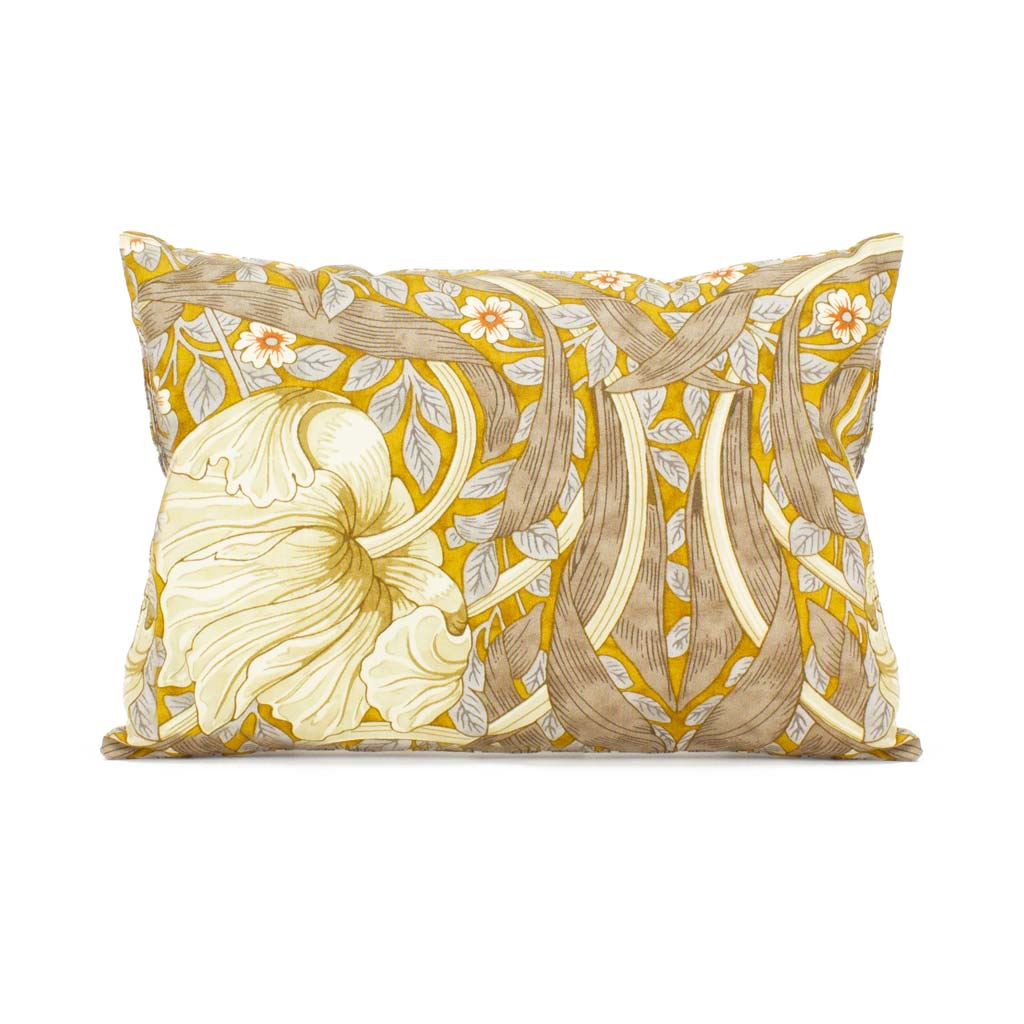 Morris & Co Pilo, Pimpernel
We're delighted to bring you our popular Pilos in a range of stunning Morris & Co prints for the first time!
Originally designed by Louise and first offered for sale in the UK by Love Lolo in 2015, the Pilo is the perfect solution for stuffing handbags - and to do away with reams of tissue paper once and for all! Made from a luxurious cotton, and filled with the highest quality stuffing: the Pilo is soft, breathable and machine washable*.
Small (approx 22cm x 13cm) - suitable for; Chanel Jumbo, Mini Alexa, Regular Cecily, Regular Lily, Soho Disco, and more
Medium (approx 28cm x 17cm) - suitable for; Clemmie, Hellier, Large Cheyne, Ledbury, Medium Cecily, Medium Lily, Mini Bays Buckle, Mini Cara, Regular Alexa, Small Bayswater Buckle, Small Bayswater Satchel, Small Del Rey, Small Freya, Small New Bayswater, Small Willow, Small Suffolk, Speedy 25, Winsley, and more
Large (approx 38cm x 29cm) - suitable for; Bayswater, Bayswater Tote, Large Freya, Large Willow, Medium Cara, Oversized Alexa, Regular Del Rey, Roxanne, Large Bayswater Buckle, Speedy 30, Speedy 35, Tessie Tote, and more
* Up to 30°C. Use a low spin speed, and fill the drum with other items to balance the load.
Please note: this is a handmade item. Each product is therefore adorably unique, and may differ slightly from the images shown on the website.
---
---
More from this collection